Aquaculture engineering
For 17 years we have supported development of the aquaculture industry in Chile, south and central America.
We serve more than 50% of the total aquaculture companies in Chile.
Aex group, has perform site selection and mooring studies for more than 500 farming sites for several species.
We have all of the equipment and personnel related to : Bathymetry, Current Measurements, Wave Measurements, Inspection with Divers and ROV of cages, nets and mooring.
AEX group is an engineering company that has been serving the aquaculture industry in areas related to technical studies given support to the strategic decision of site selection for farms for fish, shellfish and seaweed in lakes, rivers and sea.
Alonso Echevarria
Founder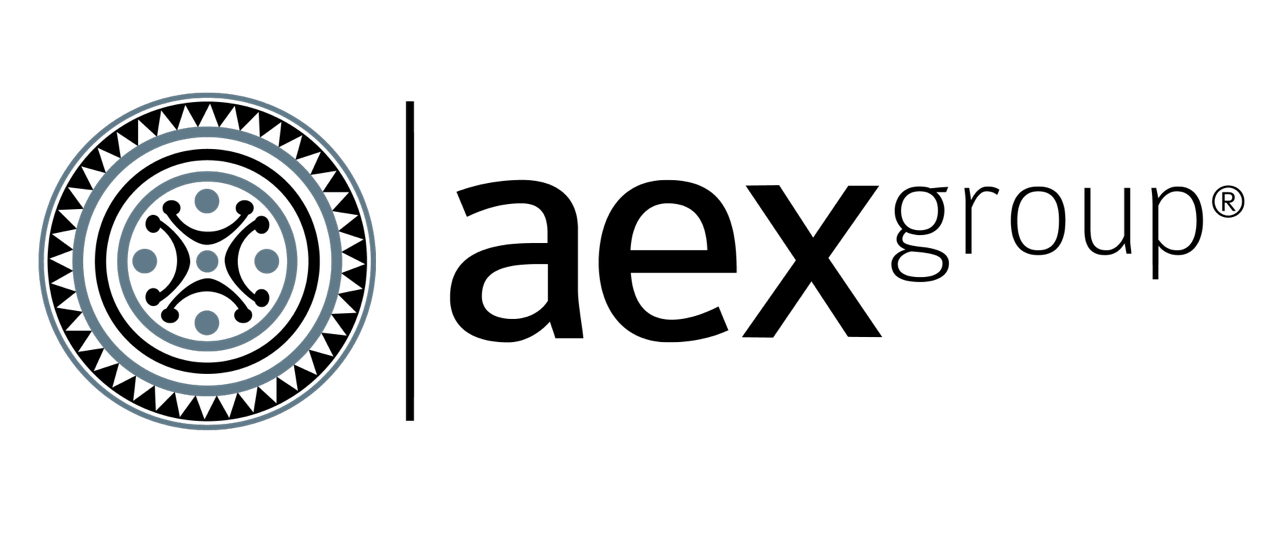 Libertad 321, sector
Esmeralda
Puerto Montt
Chile